Fengjie's Social Responsibility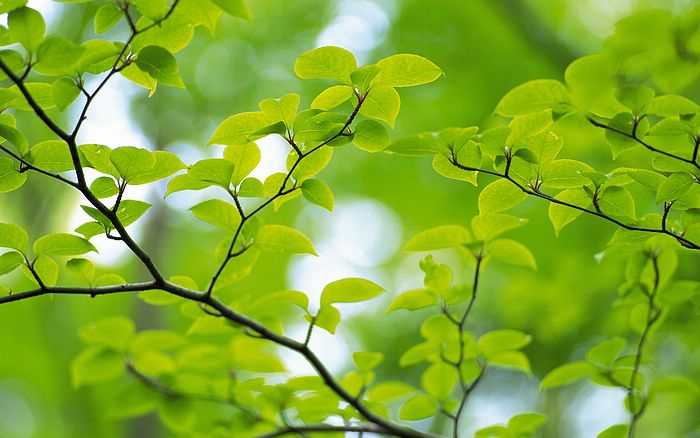 At Fengjie we believe sustainability goes with quality. Quality product means endurable proper function.
This means less waste of precious raw material and energy, better safety, less pollution less system breakdown, and less maintaining cost. In addition, this means more financial means and manpower can be used for technological innovation for a cleaner work process and a cleaner world.
Fengjie is committed to build and maintain a cleaner, safer world and contribute to a worldwide effort for a sustainable growth.